Mi sono posto spesso questa domanda e avendo un gruppo con circa 21.000 Web Designers ho pensato di fare questo sondaggio:
"What is the best CMS?"
Ecco cosa hanno risposto:
WordPress
Joomla
drupal
Custom made
Ghost CMS (NodeJS)
2 hands and head
SQUIZ Matrix CMS
concrete cms
JAMBO CMS
The grid
IMXPRS
Webydo
Grav CMS
Umbraco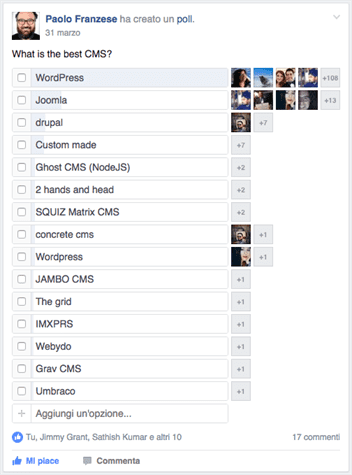 Guardando le statistiche su http://trends.builtwith.com/cms possiamo dire che WordPress attualmente è il CMS più utilizzato dalla rete.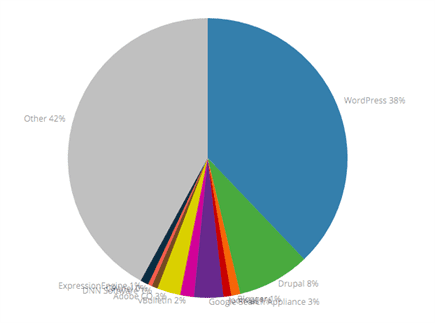 Maggiormente utilizzato per siti categoria BUSINESS.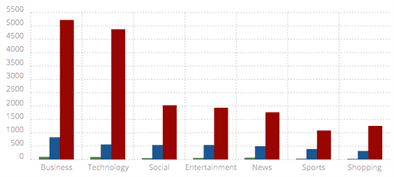 Cosa ne pensate?
Secondo voi qual è il CMS più usato?